Weddings
Your special day at the George Washington Hotel
Please enter your email to receive this brochure
We have the perfect space for you!
Your wedding day will be one of the most memorable days of your life. We'll work together with you to build an unforgettable day in our wedding venue nestled in Washington, Tyne & Wear.

We believe that The George Washington hotel is the perfect wedding venue in the North East. Based in Washington, just a stone's throw from areas like Sunderland, Newcastle and Durham, our wedding venue is a great place to gather your friends and family for a true celebration.

We have played host to weddings of all shapes and sizes throughout the years. So whether you're imagining a large and lavish party with up to 200 guests or a smaller more intimate affair, we can make your dream wedding day a reality.

Get in touch with our dedicated team to find out more about our full range of wedding packages and offers.
Our Packages
We have played host to weddings of all shapes and sizes, from the large and lavish 200+ guest weddings, choosing to be married in our beautifully picturesque surroundings. Or the smaller and more intimate affairs, we have the perfect space for you.
Let's plan your special day
Welcome and open yourself to your truest love this year with us!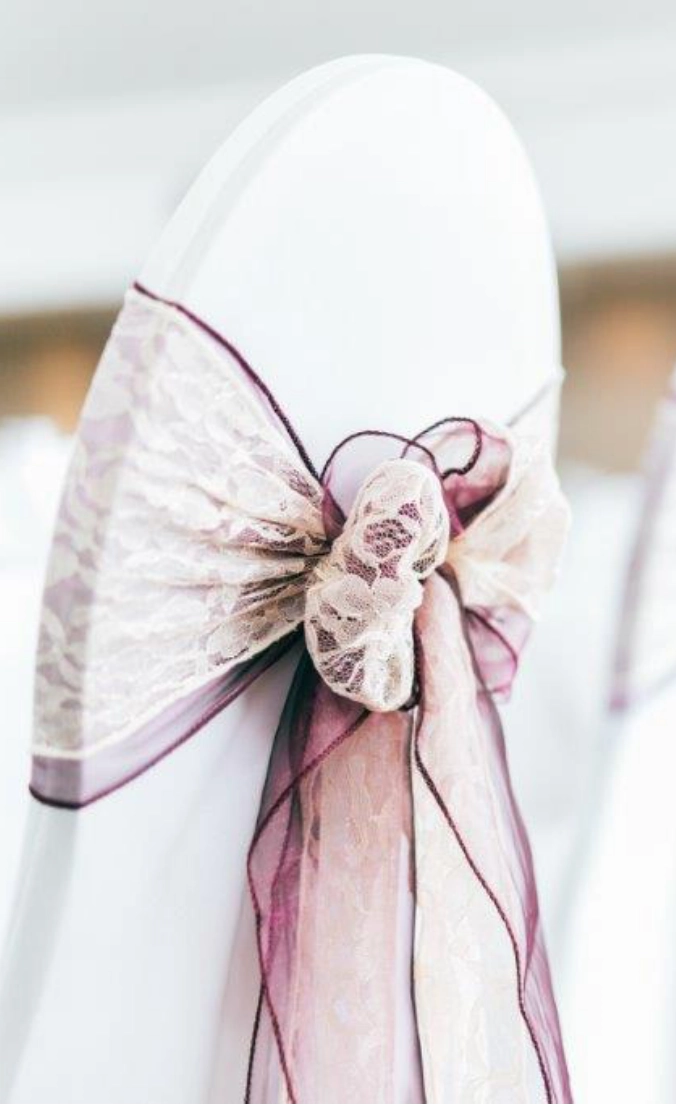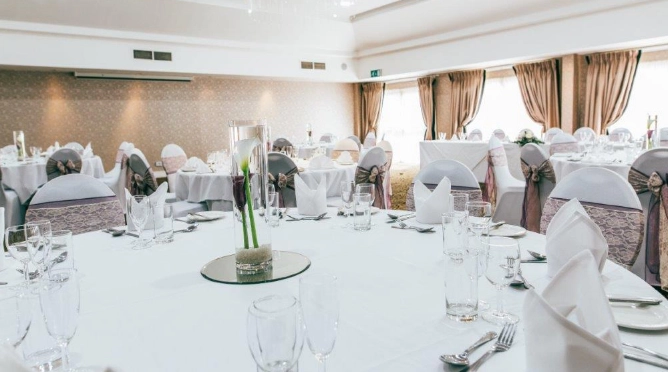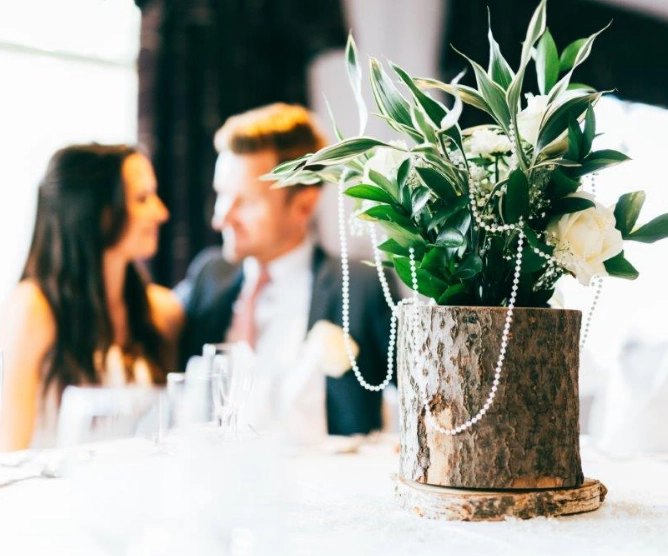 Enjoy your special day with us!
Our outstanding hospitality, unsurpassed attention to detail and a specialist wedding team catering to your every need, combined with fabulous food in a spectacular setting where anything is possible. Together we can make your wedding as individual as you are at The Mercure George Washington Hotel Golf and Spa.